Among all the other events of the last week or so was the anniversary of Gamergate. To which I find this Tweet and its pic very much my mood.
Decided screw it and added in some extra text I was pondering adding after posting. pic.twitter.com/Ok5bQ7L4wY

— Ashion101 (@skuldarfin) August 28, 2020
Because, six years on, we veterans still live rent-free in the Woke Game Journos' heads.
August 27, 2020
RENT! FREE!
The ride never ends, friends.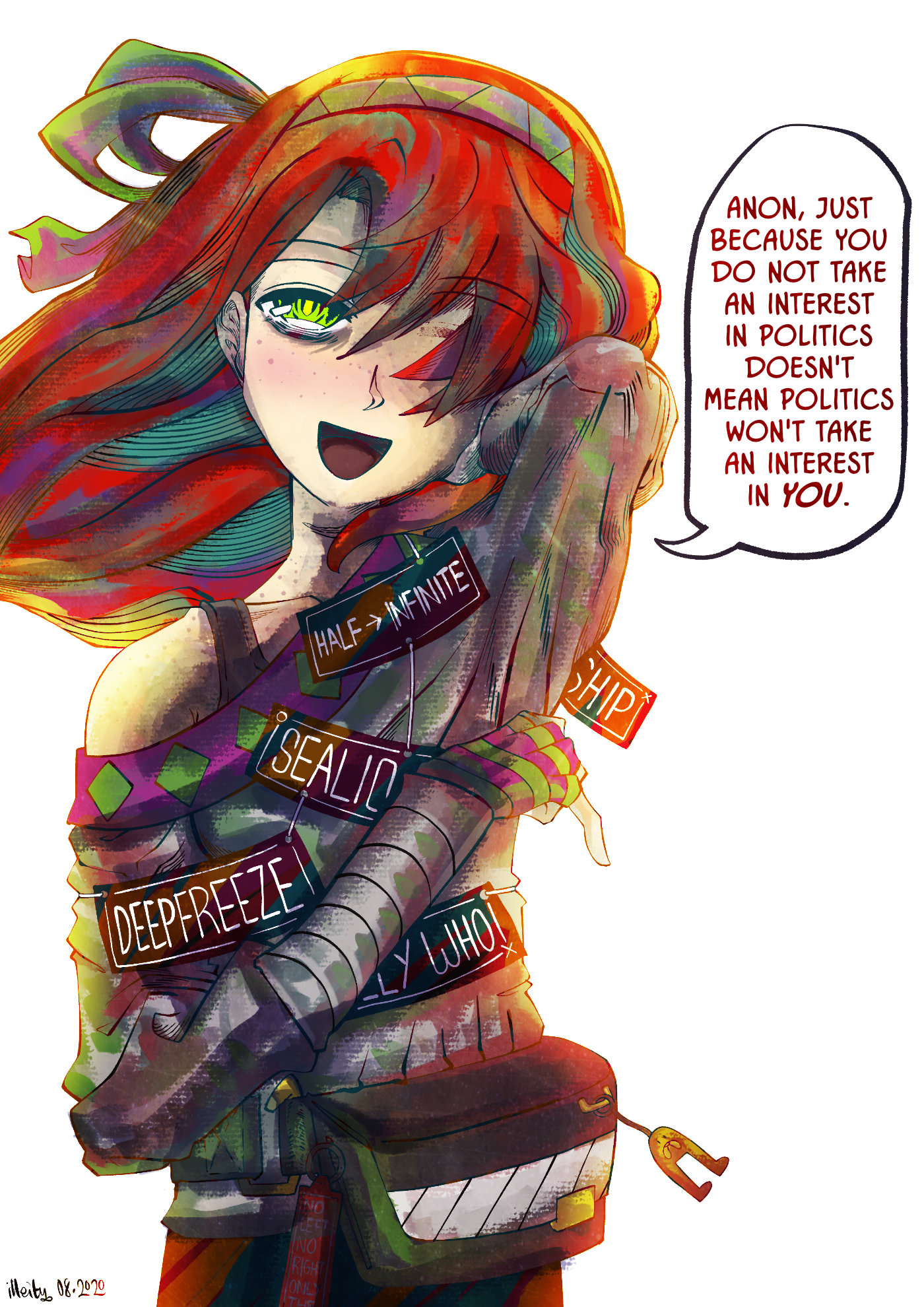 And it's only going to get wilder.